Getting your Texas LTC License Online is easier than ever before.
There are 3 Simple Steps to getting your Texas LTC License:
Take a qualified online class and test.
Take your proficiency test with a firearm. (Unless Exempt).
Submit an online application to the state & schedule your fingerprint appointment.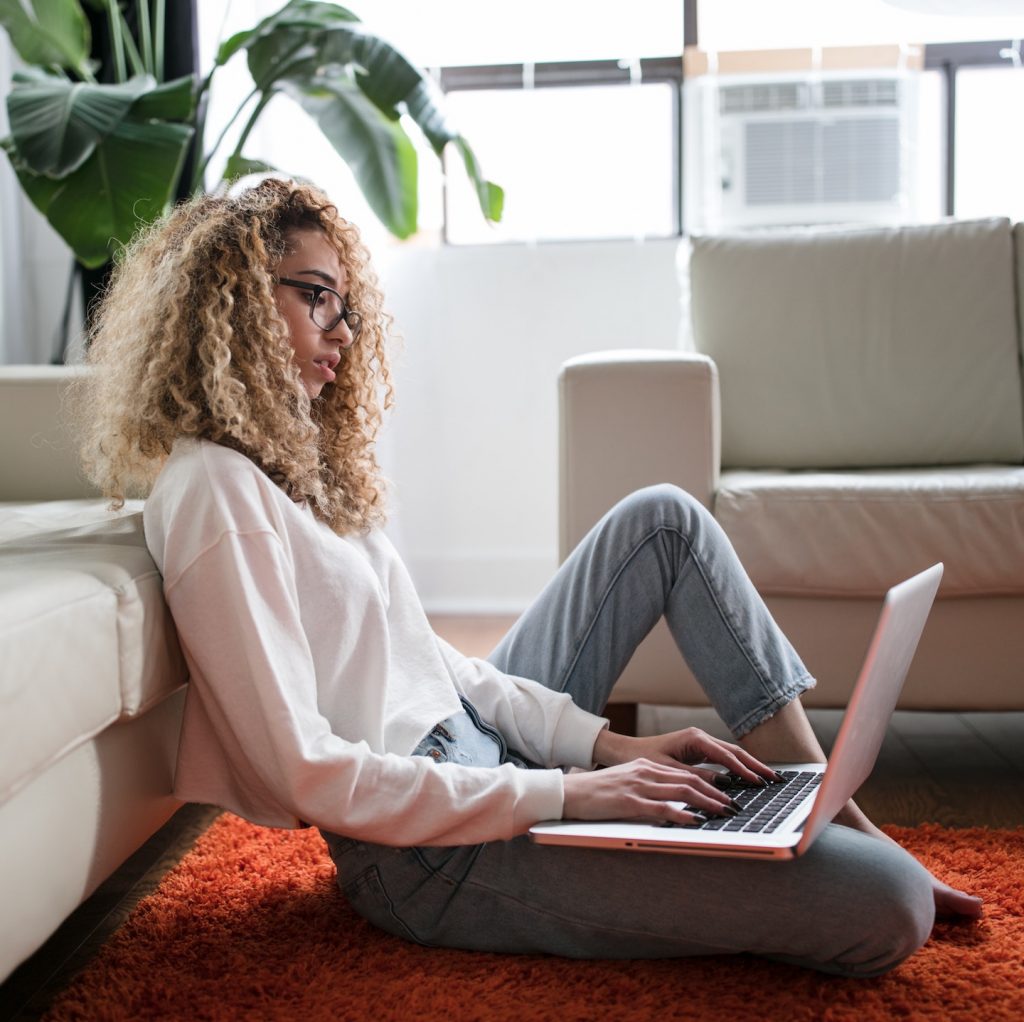 First, register for the 4 to 6-hour online Texas LTC license classroom instruction  and written examination offered by LicenseToCarry.com.  Be sure to see if you qualify for a discount to save money too!
Attend the online course at your convenience.  Immediately upon completion of the written examination, download your LTC-101 which you will submit to the State of Texas as part of your application.
Second, unless you are exempt from the proficiency demonstration requirement (aka Active Military personnel, County Jailers or State Correctional Officers), find a local range to attend to receive 1 to 2-hours additional training on gun safety and to shoot the 50-round course-of-fire as the proficiency demonstration.  Remember to take your LTC-101 to the range and get it signed by the range instructor.
Third, start the online application for Texas LTC License at https://txapps.texas.gov/txapp/txdps/ltc
Also, follow the instructions from the State to schedule your appointment for fingerprints.
What You Need:
Valid drivers license or identification card,

Current demographic, address, contact, and employment information,

Residential and employment information for the last five years (new users only),

Information regarding any psychiatric, drug, alcohol, or criminal history (new users only),

Valid email address, and

Valid credit card (Visa, Mastercard, Discover, or American Express)
ALL FEES ARE NON-REFUNDABLE
Once you have completed your application, you can upload required documentation at: https://www.dps.texas.gov/rsd/contact/ltcatt.aspx
Texas House Bill 3784 paved the way for www.licensetocarry.com to be among the first online course providers authorized by the State of Texas to deliver the classroom instruction portion of the Texas LTC License training online and administer the written exam to applicants online.